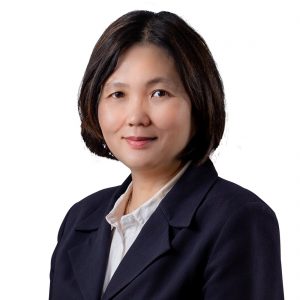 Yin Yin had been investing for the past 20 years in Malaysia and Melbourne before taking the plunge to pursue her passion and career in the real estate industry.
She is a conscientious, helpful, positive and caring person by nature and loves being able to assist families in securing their desired home. Yin Yin is passionate about people, doing what is right and enjoys working hard to meet their expectations.
Yin Yin endeavours to provide a holistic service to all her clients, assisting them in a smooth and stress free transition from selling their properties to purchasing new ones, or relocating to retirement homes. Having gone through the process of schooling her two boys, Yin Yin always goes the extra mile to assist clients with school-going children to understand the system and in the enrolment of their children in the schools. She understands the Asian culture and the importance of feng shui which is invaluable when packaging the property accordingly to attract the right buyers.
Yin Yin's ability to speak English, Mandarin, Cantonese, Hokkien, Hakka and Malay language, enhances her ability to create rapport with Asian clientele. She believes integrity and trust is ultimately the foundation upon which relationships are built and is the most essential ingredient in effective communication along with consistency. Above all, Yin Yin always honours her commitments and is consistently rewarded with incredible client loyalty, recommendation and referral.
Dedicated and determined, Yin Yin looks forward to assisting you with your next property transaction.