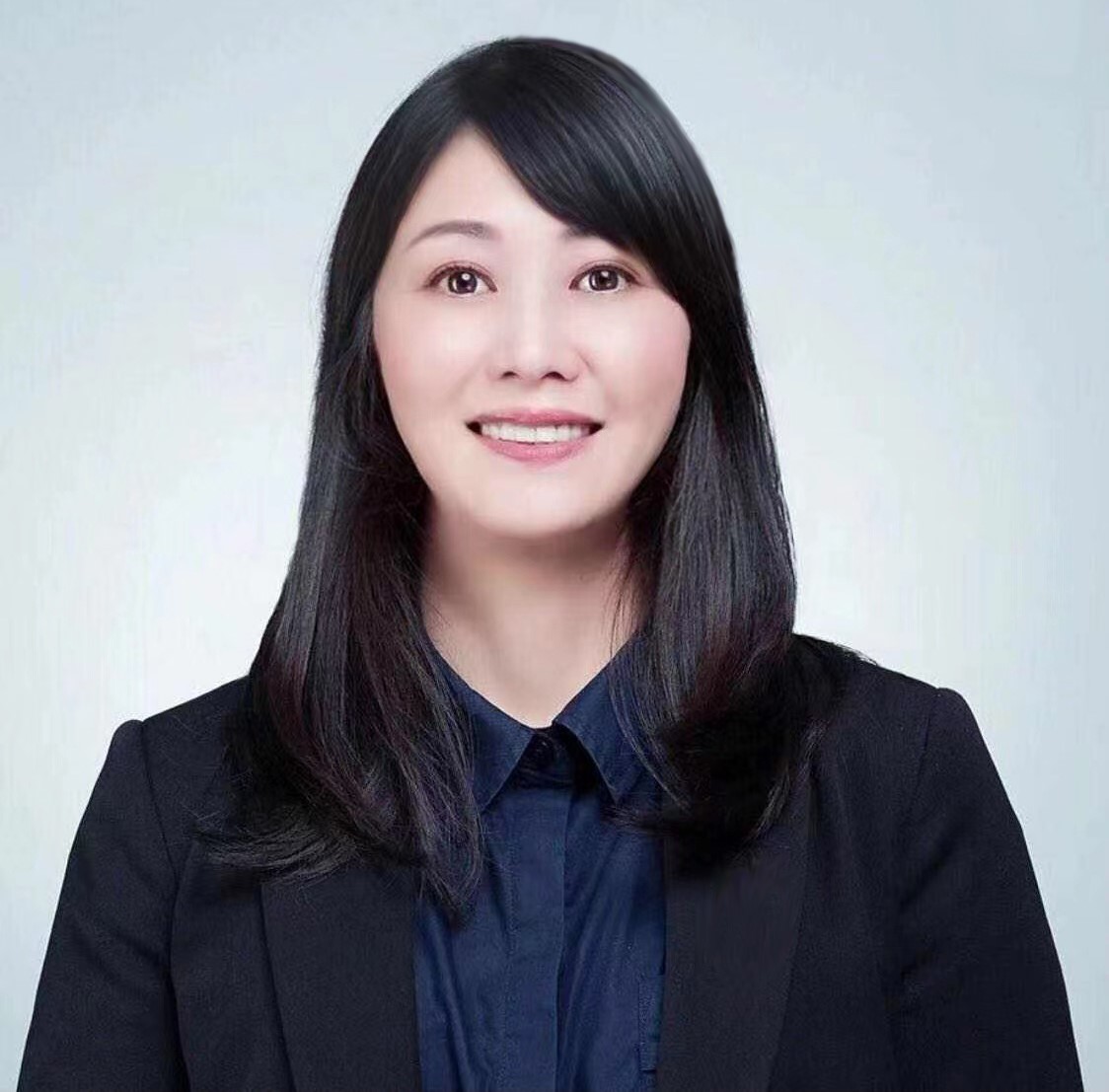 Lynnie has had a career in real estate for several years. With her positive outlook on life, cheery and loveable character, Lynnie will very quickly feel like a friend you've had for years.
"Working with a team allows me to really focus on my clients' experience. Repeated and continued referrals are a true indication of my clients' satisfaction towards my service in the real estate industry," says Lynnie, who has built a strong reputation based on her unwavering enthusiasm and her professional results-focused approach.
Lynnie is defined by her sincerity and enthusiam. She is a multilingual agent who is proficient in 3 languages and this allows for a seamless experience when dealing with property owners and buyers. She pays good attention to detail in order to help you achieve your property goals.