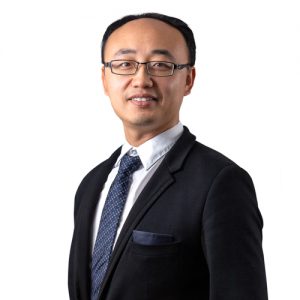 Ricky believes anything is possible and with his honest and friendly nature, he is a pleasure to buy or sell a property through. These good qualities have helped Ricky to build an impressive client base and he regularly enjoys repeat business and referrals from many satisfied vendors and purchasers.
Having sold many properties in Melbourne, Ricky believes his strong negotiating and communication skills, paired with his ongoing commitment and focus have been the key to his success. His ability to speak Cantonese, English, Mandarin and French also enables him to service a wider range of clients and understand the values of multi culture.
Born in China and raised in Canada, Ricky moved to Toronto Canada in early childhood. After finished at York University, he started to work in Melbourne Australia.
With his list of achievements and success, Ricky has been working as commercial and residential business development. Project Manager as both commercial and residential construction development.
When he gets a spare moment away from his busywork schedule, Ricky enjoys Yoga and likes to exercise at the gym after work. Travelling has always been a passion of Ricky's, whether it's staying within Australia, or venturing out to the rest of the world, Ricky loves to travel.